OUR MISSION IS TO EMPOWER NEW PARENTS
Learnworlds eSchool is committed to creating and continuously improving effective learning methods to diverse communities on online educational needs. We are dedicated in promoting online knowledge and awareness of the demands of the ever changing internet technological trends for professional competency.
Our team
MEET YOUR TRAINERS
Our certified trainers will unveil the little-known techniques to nurture your
online adventure at a very affordable cost.
Lucy Ballington
is a
fully qualified teacher with extensive practical and specific knowledge in this field.

Lucy Ballington

Certified Infant Massage Instructor

Online learning and training have become an essential part of our society. LearnWorlds is one of the top platforms to showcase these powerful experiences.

EXPLORE OUR COURSES!
Don't loose the opportunity to become happier, more efficient and more effective in your daily professional life.
OUR PARTNERSHIPS
To offer top quality training and digital certifications, we believe it's key
to partner with the best in industry across business and education sectors.
Limited-time Black Friday offer is now available!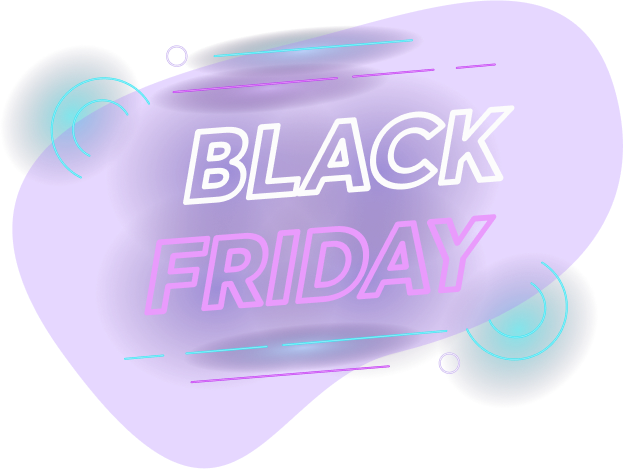 Created with